GgkkhHhhhi. I'm Mitthhuh Bugggrrhrton.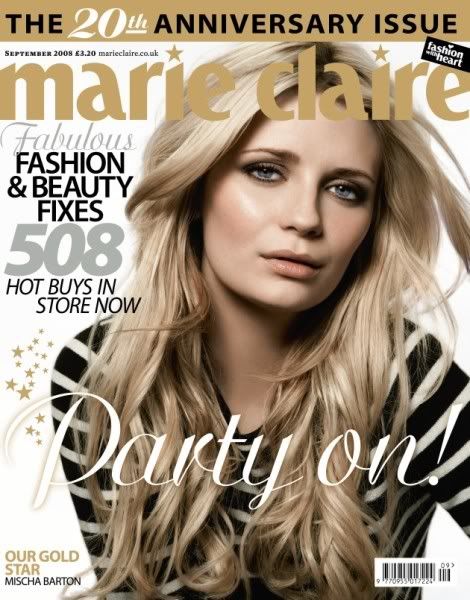 I'm thsorry I'm tukking ttho weeerd. I've juthst been thhhstung by 537 fferry enngry Ehffriccan kgghhhiller bees, and my inntire hhhead isth thhhswelling up to thhwice itsth nohrmal thhiize.
Bhhut you may hhave nhhotussthed that I hhaven't been dhooing muchth lettly, and I RRHHEEALLY nhheed thisth cover. RRHHEALLY bad. 
Stho, hhere I am. Nhhice to sthee you all....
I'm not tohhtahhlly sthure? Buuuut...I think?...I miiiight be dhying.
Couhhld you cahhhl 911 pleease?
Sssthsssththhhhanks.
Ggghghhhhhhkkkkkkkkkkkkkggggsssshhhhhhhkkkkkkkkk............................................................