So this is something we've never discussed here because all those celeb bloggers--you know, the Perez Hiltons (may he be the unwitting victim of a falling construction crane) and Dlisteds and whatnots--talk about her all the time and I really don't much care.
But then I saw this little viddy vid today, and it just begs the question: 
Solange Knowles. Why.
Seriously. No one even cares about Beyonce anymore, let alone f'ing Solange--who, is not even bargain basement Beyonce, truth be told. She's like...
Okay, you got your Coke or Pepsi, right?
And then you have, say,
RC Cola
. Eew.
But THEN--just when you thought it couldn't be worse--you have, like IN-HOUSE GRO-STO BRAND. And I'm not talking delicious in-house gro-sto brand, like,
orange
 soda or--God help me, I love it so much--muh-fuc*ing GRAPE!! Got-DAYUM I love me a grape soda!!!! Oh that shi* is on SLAM!! 
Seriously. No one likes grape soda but me. But I love it. A lot. And you know who has the best grape soda in the whole fuc*ing universe? I'll tell you: Meijer. 
If you're not from Michigan, you likely have NONE idea what Meijer is, but allow me to inform you that it is FANTASIA. It is like a Wal-Mart but 5% less trashy, in that they, ya know, give their employees breaks and stuff, but has a full-on gro-sto inside AND is open 24 hours.
"But John the Craptist, that just sounds like a Mega Wal-Mart or whatever the hell it's called."
Fuc* you! Get off my blog with your insolence! (No, don't really though. I need the web hits). NOTHING compares to Meijer. And in no area is this more true than grape soda.
In fact, it is SO amazing, I think we need a picture of its gloriousness: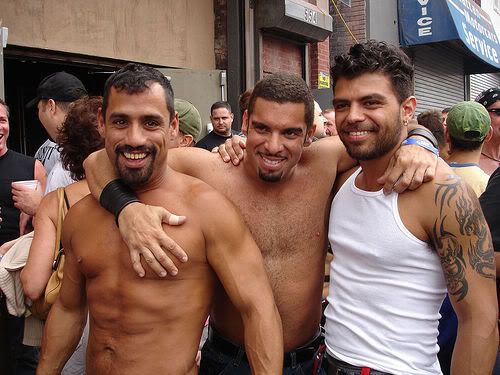 Okay, no, this is NOT a picture of Meijer grape soda. But I typed 'Meijer in-house grape pop' (because that's what they call soda in the mitten state) into Google images, and this is what I got. 
No seriously. I swear on everything holy, if you type "Meijer in-house grape pop" into Google images, this picture will be on the first page of results. I know, I'm as shocked as you are. I have no idea. 
Anyway. THE POINT IS. You got your Coke/Pepsi, you got your shi*-nasty RC, and then you have your gro-sto in-house brand, right?
Solange is gro-sto brand cola. Not even RC. Just generic in-house cola. You know, like this:
Ooh! In fact, I propose Solange's new nickname be Go 2 Cola! Or Safeway Cola! Or maybe just Safeway!
SAFEWAY KNOWLES!!!! Keeping it.
Anyway, I promise I AM working toward a point. Safeway Knowles (bwah! I love it so much already) has a new song and it is laaaaaaaaaaaaaame, and the video is just a mess.
 Here's the incriminating evidence, if you care. If you're having trouble sleeping, this is a GREAT remedy for sleepytime:
Zzzzzzzzzzzzzzzzzzzzzzzzzzzzzzzzzzzzzzzzzzzzzzzzzzzzzzzzzzzzzzzzzzzzz
What? Oh! Sorry! I was so fuc*ing bored I fell right to sleep! Isn't that just the funniest thing? Gosh, I feel so silly.
Anyway, there you have it. All of that to intro a stupid Solange Safeway Knowles video. But we got a new nickname for the poor man's poor man's Beyonce, so all in all, I think it was a success.